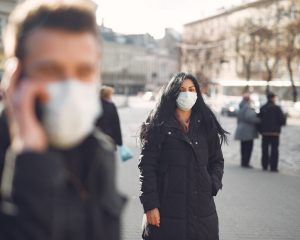 Since there is no vaccine for COVID-19 available yet, the best way to prevent this infection is to avoid being exposed to the Sars-Cov-2 virus.
Read More »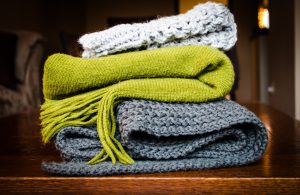 The cold season is just around the corner. Are you prepared for the winter? Health specialists warn us about a possible intersection of respiratory viruses and possibly facing a "twindemic,": COVID-19 and seasonal flu. Have you wonder why
Read More »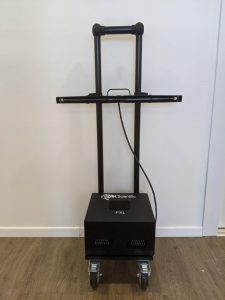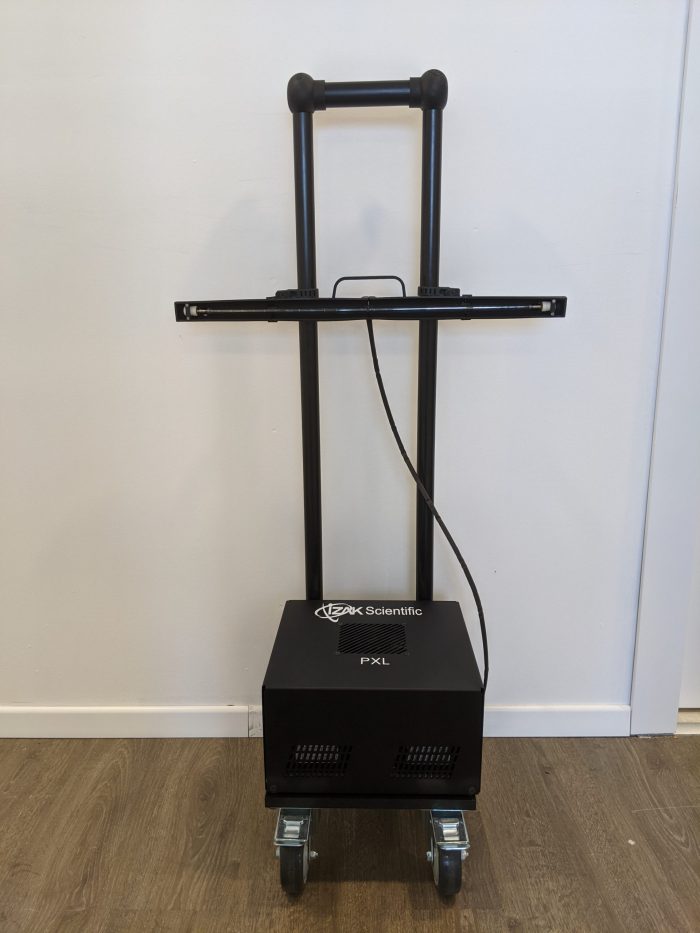 UV light sanitizers can be the best investment you can make to keep your home and workplace sanitized and free from coronavirus. Use environment-friendly and chemical-free UV light disinfection to effectively sterilize shared surfaces, smartphones, gadgets, doorknobs, furniture,
Read More »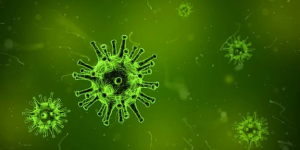 The COVID-19 pandemic brought UVC technology back in the spotlight. This 100-year technology helped in the past to deal with other outbreaks such as measles and tuberculosis and now is being used in hospitals to reduce microbial burden.
Read More »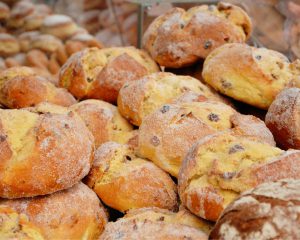 Having seen proven studies on the spread of COVID-19 via air and surfaces, it is extremely significant to contain the possibility of infections in the food industries, specifically in the commercial baking units. The most important stages in
Read More »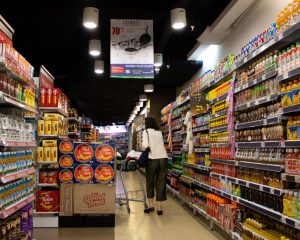 Hitherto, no stronger empirical evidence on transmission of COVID-19 via food packages came into the limelight. Though the deadly virus appears to survive on various surfaces, the transmission via food packaging surfaces seems unclear yet and needs further
Read More »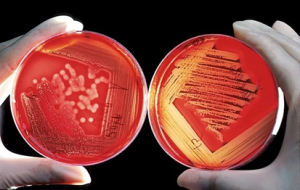 Ultraviolet (UV) is a portion of the electromagnetic spectrum. The radiation within this wavelength range is produced naturally by the sun and includes UV-A: 315 nm – 400 nm; UV-B: 280 nm – 315 nm; UV-C: 100 nm
Read More »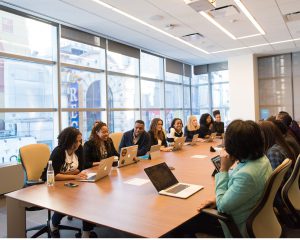 The coronavirus outbreak has shaken the world completely. The lockdowns and home-bound quarantine took a toll on us. Even the manufacturing units all around the world were shut down. But after the relaxation for some of the industries,
Read More »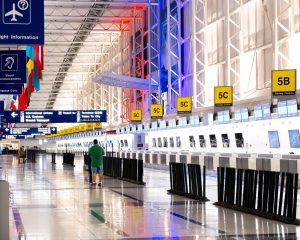 UVC light with a wavelength between 200nm to 280nm has a wide range of infection control and prevention applications. However, the applications of UV light disinfection devices is not limited to the healthcare sector. Here are some other
Read More »
Business Technological Consultation
Computerized control and command software setup utilizing LabVIEW
Consultation and Support in Existing Products
Design and development of electro-optics systems