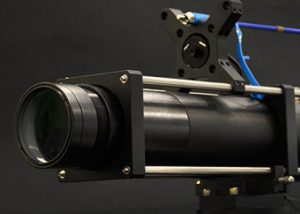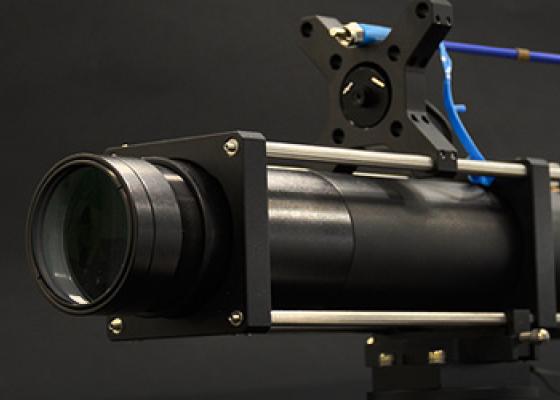 Previous Next Project Description In this project we built a prototype for the research of a thermodynamic heat engine. The development of the prototype included:
Read More »


The world is indeed fighting against an invisible enemy—Covid19. Ever since this coronavirus outbreak started, the sales of alcohol sanitizers have seen a surge. It was to the level that the stock went nil in several parts.
Read More »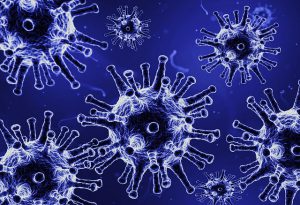 When it comes to the COVID-19 pandemic, we thought we passed the critical point. Businesses are re-opening, and we try to get back to normal life.
Read More »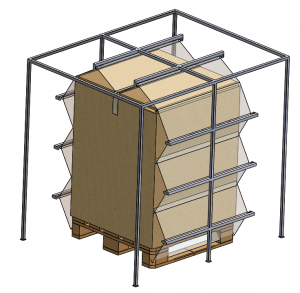 We live in a high-speed world. We multitask at work because we have more projects to complete. The internet is getting faster and faster. With a click of the mouse we buy a product from Amazon and expect the same day delivery because we are all in a hurry.
Read More »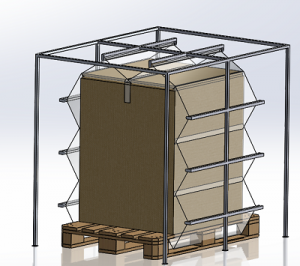 Using the PXL Sanitizer is a great tool to disinfect some of the most contaminated surfaces such as keyboards, mice, remote control, phones and tablets. As we mentioned in a previous article, some of these small surfaces can often carry more germs than the toilet seats!
Read More »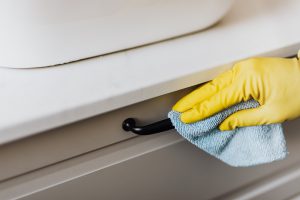 Here is the hard truth: infections took the lives of hundreds of millions of people throughout history.
Read More »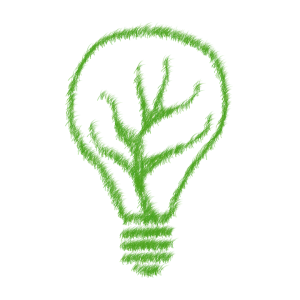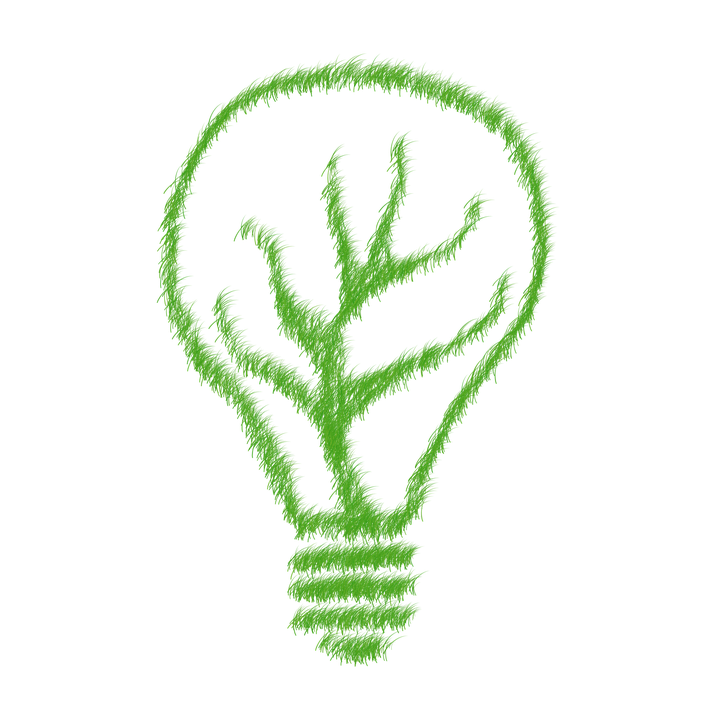 There are many lessons to learn from the COVID-19 -19 pandemic, including the impact of the environment pollutants on our health.
Read More »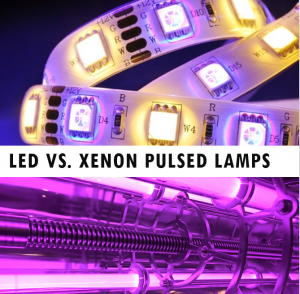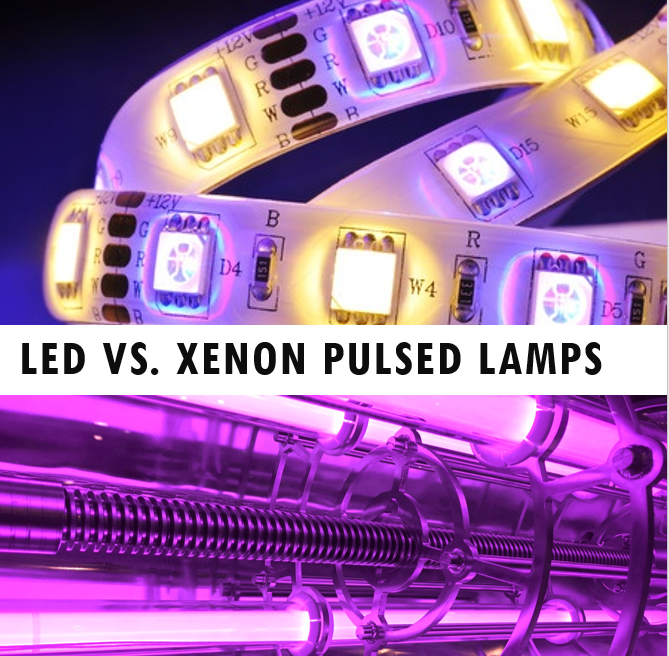 In a world full of disinfectant products, it becomes harder and harder to make decisions. There are hundreds of products available on the market. There are chemical disinfectants, and there are physical disinfectants like ultraviolet disinfection units with UVC light.
Read More »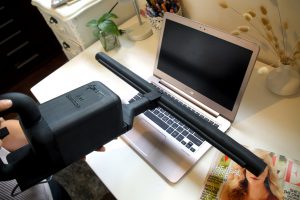 Stress and anxiety are on the rise under the weight of COVID-19 pandemic. A key trigger of this stress is of course, the fear of getting infected.
Read More »
Business Technological Consultation
Computerized control and command software setup utilizing LabVIEW
Consultation and Support in Existing Products
Design and development of electro-optics systems