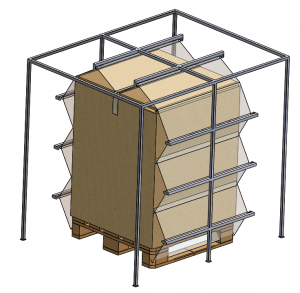 We live in a high-speed world. We multitask at work because we have more projects to complete. The internet is getting faster and faster. With a click of the mouse we buy a product from Amazon and expect the same day delivery because we are all in a hurry.
Read More »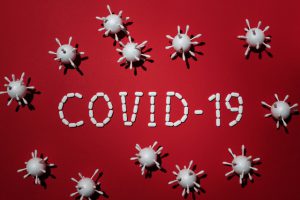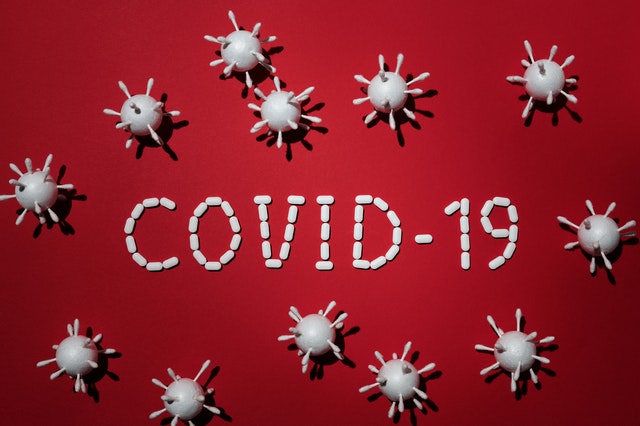 The discovery of UVC Light Sanitizer to kill microbes Since its finding in 1878, scientists have been continuously leveraging ultraviolet light applications across industries like Hospitals, Factories, etc. to disinfect or kill the microorganisms. Among multiple applications, the
Read More »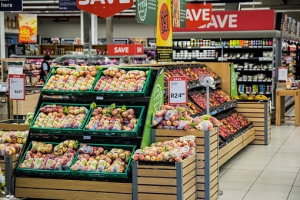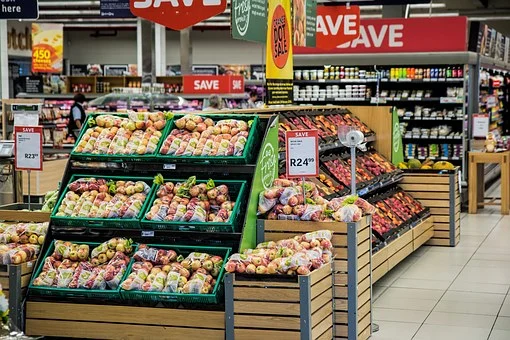 The food industry had been hugely affected by the current COVID-19 pandemic. Providing essential services, grocery stores remained open, but many of them report have employees that are testing positive for coronavirus. [1] While the COVID-19 pandemic is
Read More »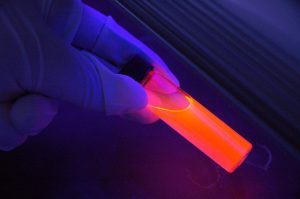 The world is struggling right now due to the aftermath of the coronavirus pandemic. With the fatal occurrence that made the whole world feel a blow, many crucial lessons have been learned—especially those on sanitation. Most of us
Read More »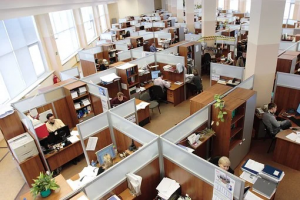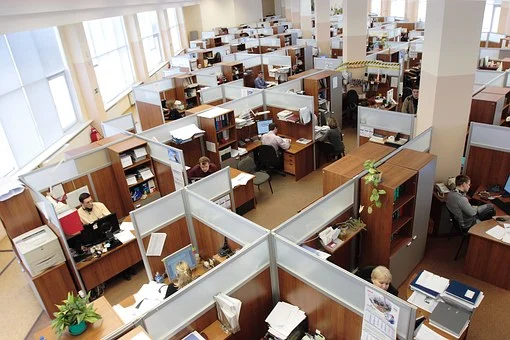 Thanks to the coronavirus pandemic, ultraviolet (UV) disinfection may become one of the most powerful tools to combat the spread of infections. More and more companies are now taking advantage of this highly effective 100-year-old technology. Let's take
Read More »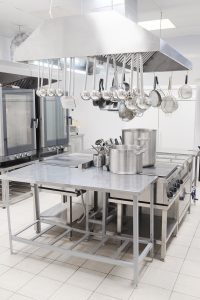 Hygiene is the major factor that remains an A-list concern for the hospitality industry and with coronavirus pandemic outspread, hygiene has become more and more important. While high measures are being practiced to ensure safety, going a mile
Read More »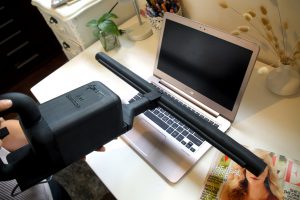 The PXL Sanitizer is power-packed with the pulsed UV light to fight viruses and bacteria on surfaces. UV is a scientifically effective disinfectant tool that works well in the air, water, or surfaces, reducing the chances of acquiring infections. The
Read More »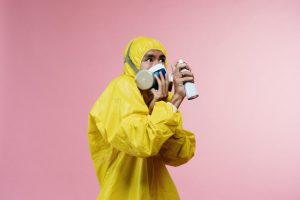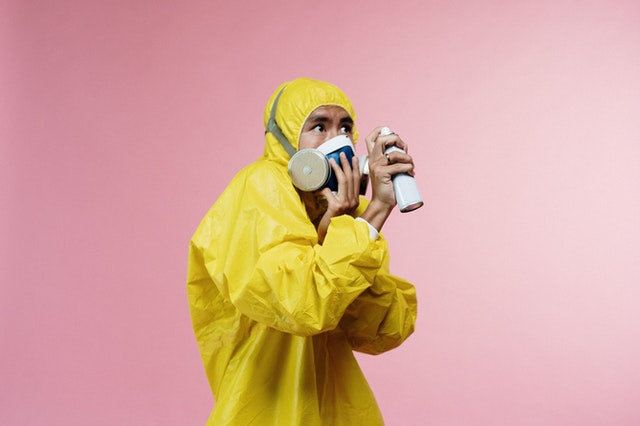 Air disinfection with UV ligh Sanitizer: An inception The first research on assessing ultraviolet light's effectiveness in killing airborne microorganisms was studied by the researcher William F. Wells in the year 1935. He found that UV light (254nm radiation) was
Read More »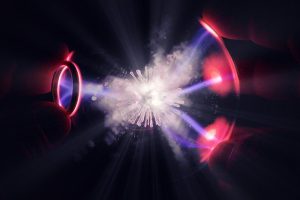 Finally, we got to know that the Covid-19 pandemic is here to stay. Although most governments imposed lockdown rules, nothing seems to stop this coronavirus from spreading.
Read More »
Business Technological Consultation
Computerized control and command software setup utilizing LabVIEW
Consultation and Support in Existing Products
Design and development of electro-optics systems