LED color tester system was created as a by-product of a real-time need in the market for an automated control for LED embedded in electronic devices. This tendency has to do with the huge popularity of LED in the last decade: LED bulbs have many advantages, such as cost efficiency, high performance, and most importantly, a long lifetime.
Due to these outstanding benefits, not only the lighting industry but several others also often use LEDs. Examples include but are not limited to printers, optical communication, movement sensor, keyboards, indication bottoms, etc.
Today, many manufacturers seek fast and efficient solutions that can indicate the quality of the LEDs. A proper test should include the following factors:
That the bulbs themselves working properly
That the bulbs work well under different power units
That the PCB / product bulbs emit the right light (and in some cases, when it's RBG LEDs – in the right order)
That the bulb configuration is at the right place and order
Who can benefit from LED color tester for development and production lines?
– Production managers
– R&D department
– Testing and quality control managers
– Engineering managers
LED color tester solution includes camera, lens, and API software with example code in LabVIEW and CVI
How does it work?
The API includes four functionalities:
–        Open/Close camera (can work on images without camera)
–      Color learning –The software can learn the LED color configuration and position. It can also,  be based on  a live LED color status
–        Test: Perform fast LED color test and log results to a CSV file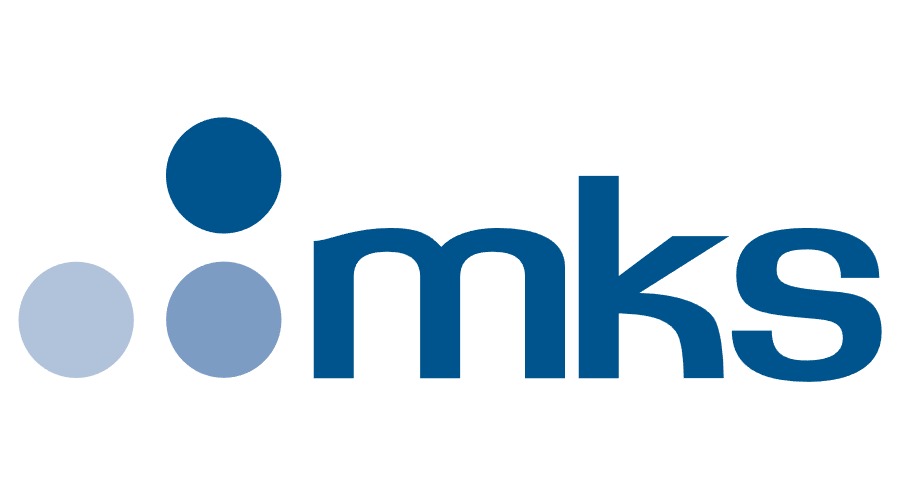 We purchased LED Color tester from IZAK Scientific after having successful projects before and due to their great skills and fast delivery. We needed a solution to test different PCBs, with each PCB having a few LED configurations. IZAK Scientific, led by Tzachi, delivered us an API (dll file) for the LED Tester, along with an example in the LabWindows CVI environment. We integrated IZAK's LED tester in our tester software. In addition, IZAK also delivered a tester box with an imager and optics, along with relays as a system.
IZAK LED Tester API is a smart and simple, easy-to-learn machine-learning algorithm that learns new PCB in a few minutes. The system allows us to test our PCB quickly and easily in free space configuration. As we integrated the system, we got a full service customized to our specific needs, along with the support from IZAK's great team.
This was one of few projects we made with Izak Scientific, and the team proved to be professional, with on-time delivery.
Testing Development Manager Automation & Control Solutions
Frequent Q&A:
Can I combine the LED Color tester is existing control or testing system? 
Can be used as a standalone LED tester as well
How do I know if a card is pass or fail? 
The system can be acquired as an API or as an Application. If one only needs the pass/fail function, he can purchase the application with PASS/FAILED report, upon request.
We are using outsourcing for our PCB, why should we need such a system? 
First, it should be noted that the manufacturer must test his product as a whole and its part for qualification. Also as a client, you can request your test at the manufacturer's production line.  
Fill in your information and we will send you a quotation